TIMD Gun Works
Veteran Owned & Operated
TIMD Gun Works is a veteran owned and operated firearm and parts manufacturing company that is founded and run in the great state of Texas. We are driven by quality, service and innovation to deliver the very best to our customers and into the industry.
SPECIAL!
Introductory Pricing For ALL Glock Compensators Through August
TIMD parts are CNC machined in house to exacting standards and provide high quality accessories to your firearm lineup.
TIMD customs are built in-house to your specifications and to our very high standards. Get in contact for a design consultation today.
We offer optic cuts for a wide variety of optic and slide combos as well as many custom slide cut options for your pistol.
The cerakote process is meticulously done in house resulting in a long lasting, high quality finish. Services include firearms, NFA, and accessories.
Tim has gone above and beyond my expectations! His drive, professionalism and accuracy is unparalleled. I would recommend him to anyone!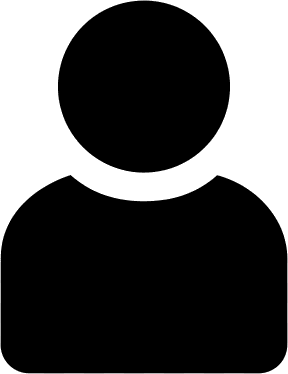 Contacted Tim as I had an upper receiver laying around that needed some work. Tim and I were able to come up with a solution that exceeded all of my expectations and wants. From the professionalism to exceptional communication and quick turn around I am in awe of this project he was able to do for me. I will definitely be sending more of my future work his way.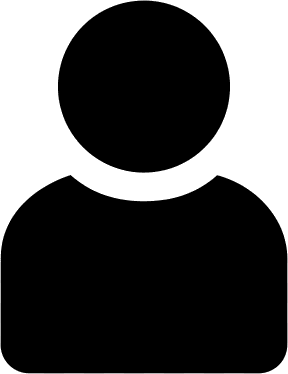 Tim was super helpful to me as a novice gun owner. He helped me understand my options and showed me the most efficient path to both my suppressor and AR purchases. He customized everything for me and helped walk me through all the ATF paperwork. From now on, Tim will be my go to guy for any gun related questions or purchased I have.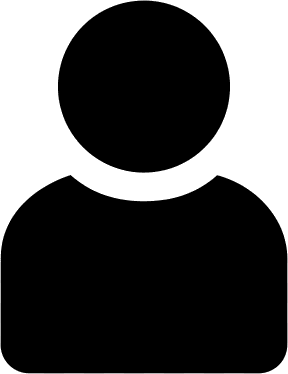 I can't tell you how much I love this gun. I definitely enjoyed the process but most importantly the product.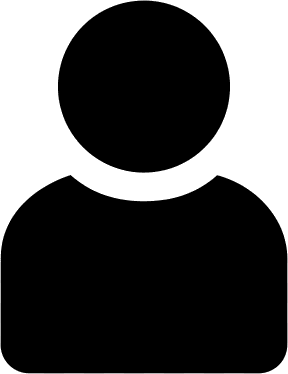 James Choate
Custom build